It goes without saying that your wedding day would not be complete without the perfect cake to share with your friends and family to celebrate your big day.
At Skylark we'd love to help you choose that perfect cake for your special day.
All our cakes are freshly handmade made-to-order using quality ingredients and attention to detail

Buttercream, Semi-Naked and Naked Styles available with floral decor in a choice of silk or fresh flowers
Cater for guests up to :
60 (1 x 6" and 1 x 8" cakes) from £220
80 (1 x 8" and 1 x 10" cakes) from £280
120 (1 x 6", 1 x 8" and 1 x 10" cakes) from £350
180 (1 x 6", 1 x 8', 1 x 10", 1 x 12" cakes) from £475
Wedding Cake Tasting Experience
Meet with Wendy, Skylark's founder and head baker to plan the cake for your special day. We can discuss the various options available and help you pick your perfect wedding cake package with us. Call ahead to book your consultation and pre-select 4 flavours from our layer cake menu to try on the day. You can enjoy these with a pot of tea for two or your choice of speciality coffee whilst you plan your perfect cake.
£20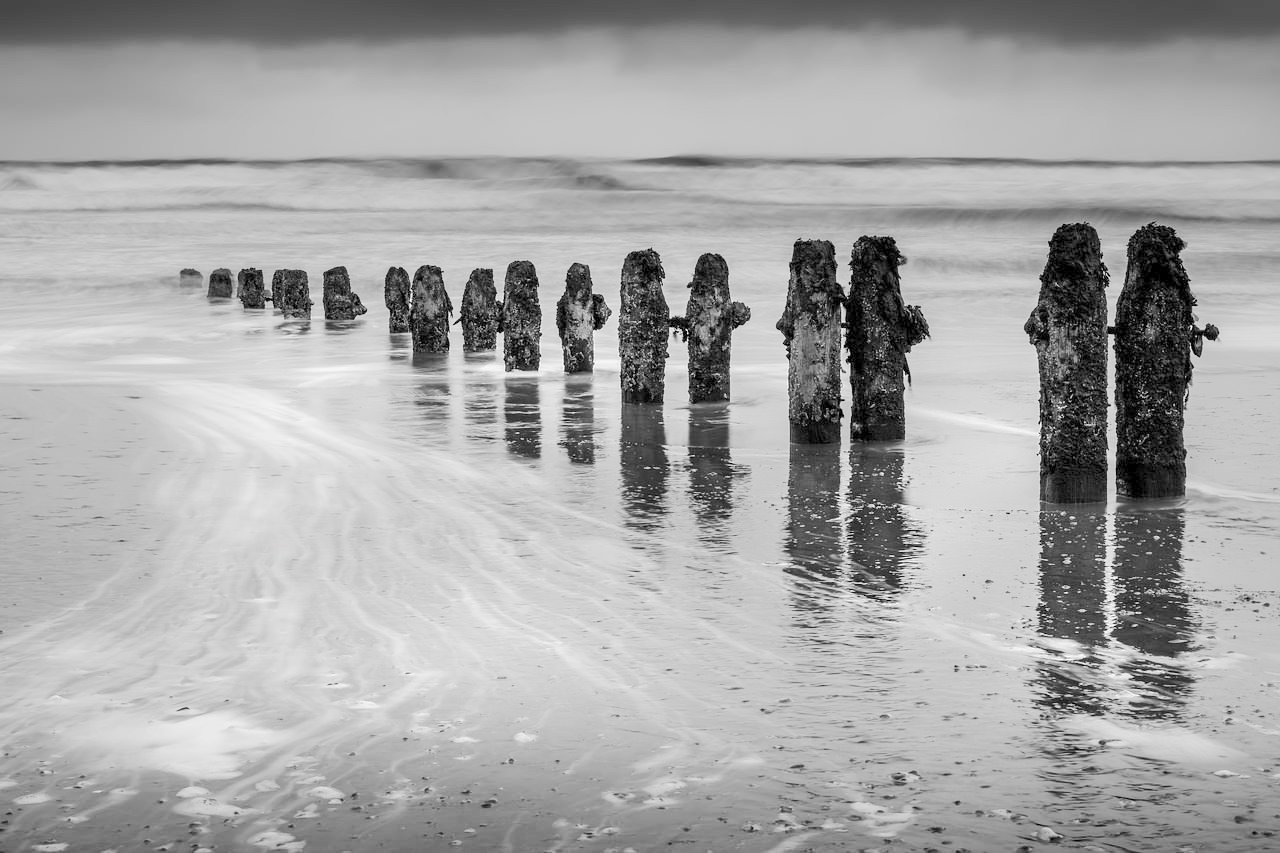 Flowers
Delivery and Set-Up (Within 10 miles)
Initial Cake Consultation
Laser Cut Topper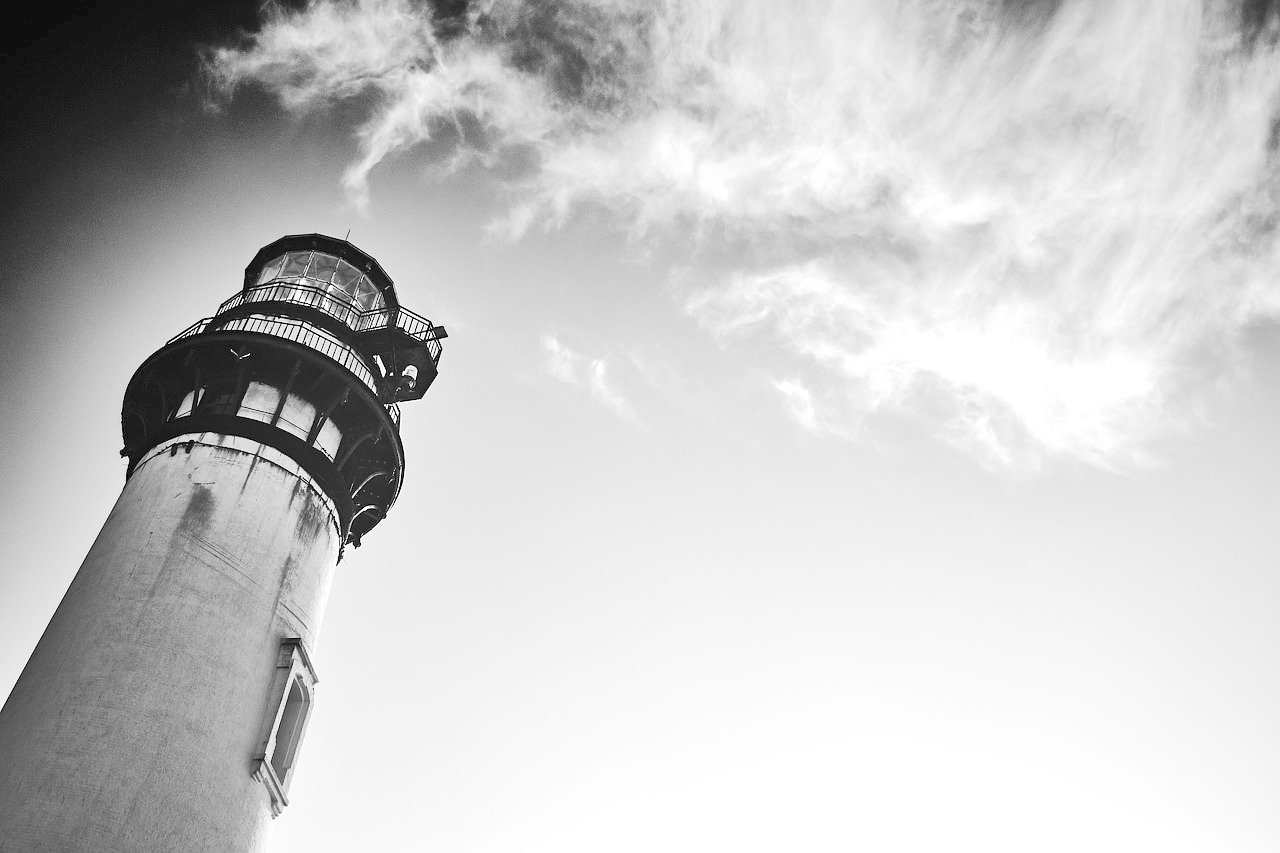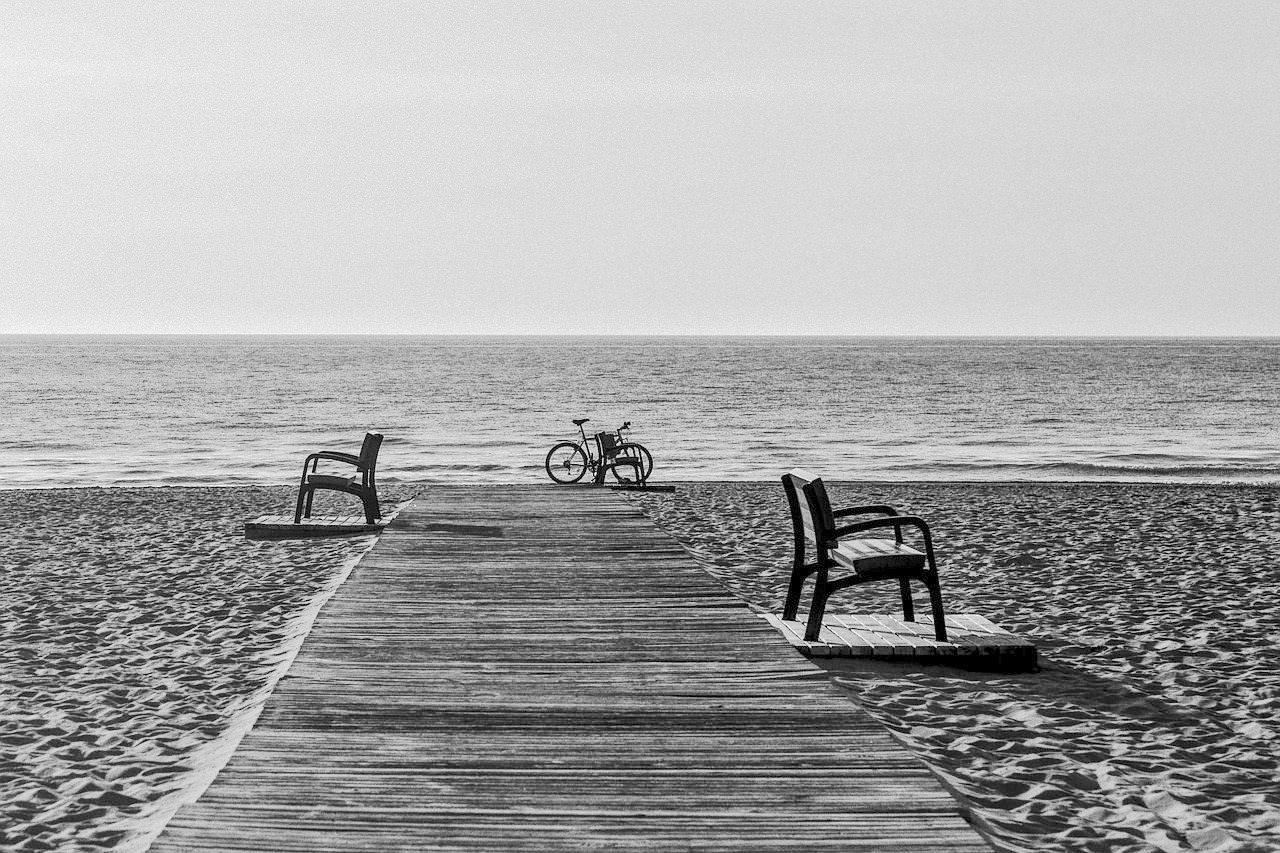 What's Not Included (available upon request)
Sugar Models/flowers
Tasting Experience
Stand Hire
Table Decorations